Eva Huml
As a qualified English language trainer, I work with some of the most well-respected language schools in Vienna and have been teaching business and general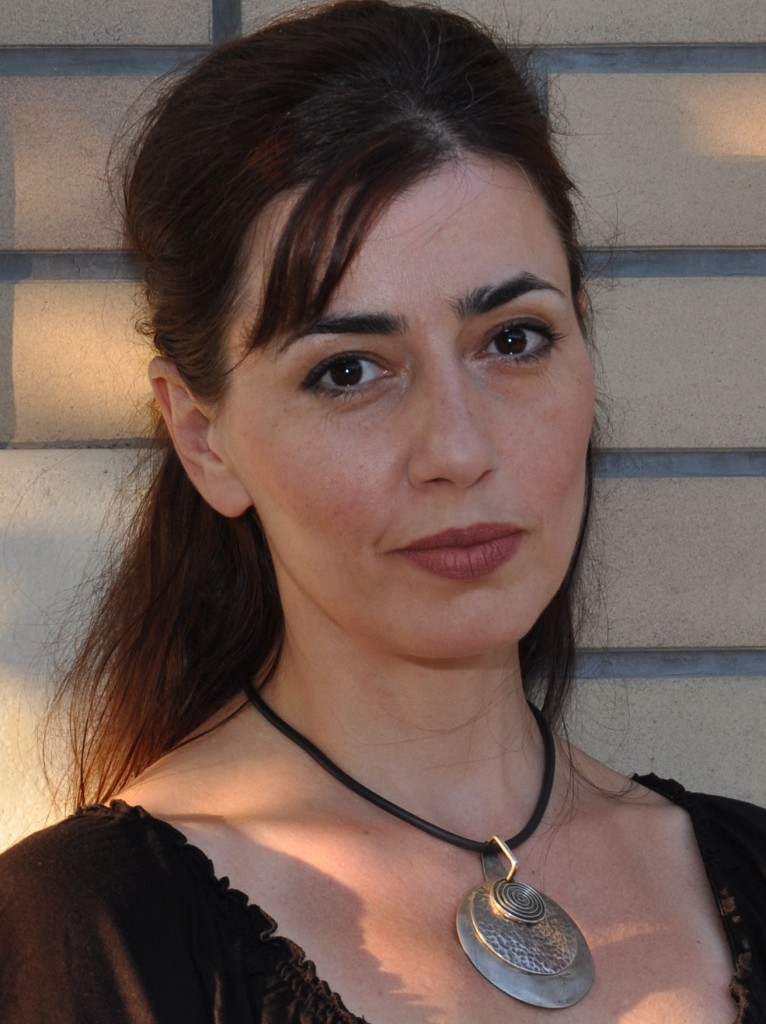 English classes from beginner to advanced levels for over 10 years. I teach at major Austrian and international companies in and around Vienna such as EVN, NOVOMATIC, Societe Generale Equipment, Coca-Cola Hellenic, etc. I have experience in teaching financial and technical English and English for the energy industry and have led seminars on telephoning, networking and emailing as well as intensive language training seminars. In addition, I have been in charge of Cambridge exam preparation courses at the Language Centre of the Vienna University for over four years and have experience as external lecturer for Business English at the University for Applied Sciences Vienna.
A near native residing in an English speaking household, I achieved grade A in the Cambridge CELTA course (Certificate in English Language Teaching to Adults) and the CPE Cambridge exam (Certificate in Proficiency in English). Furthermore, I have done the bachelor programme, Majors Teaching English and French, at Bremen University and participate regularly in teacher development courses. I have recently completed a series of workshops on teaching business English held by the renowned author of Cambridge University Press published textbooks Marjorie Rosenberg. My command of German is at C2 level.

In class, I use a wide variety of materials and methods to best meet the students' specific requirements. I am confident that my professional and interpersonal skills will enable me to provide English courses of a high teaching standard, which you will enjoy and benefit from.